Knowledgable hairdressers's salon based in Venice performs treatments, hairstyling and hair dyening...we're at one's service! Enjoy experience, be the customer of our hairdressers's salon!
Discover our services
Giulio Hair Styling




Giulio Hair Styling
Discover our services
Avaible every service to satysfy customers' needs about the cure and the beauty of hair due to our familiar use of high quality products. See what we're all about!



Giulio Hair Styling
Discover our services
We focus overall on treatments like anti-hair loss treatment, oxigen facial or anti-oxidant treatment for the skin.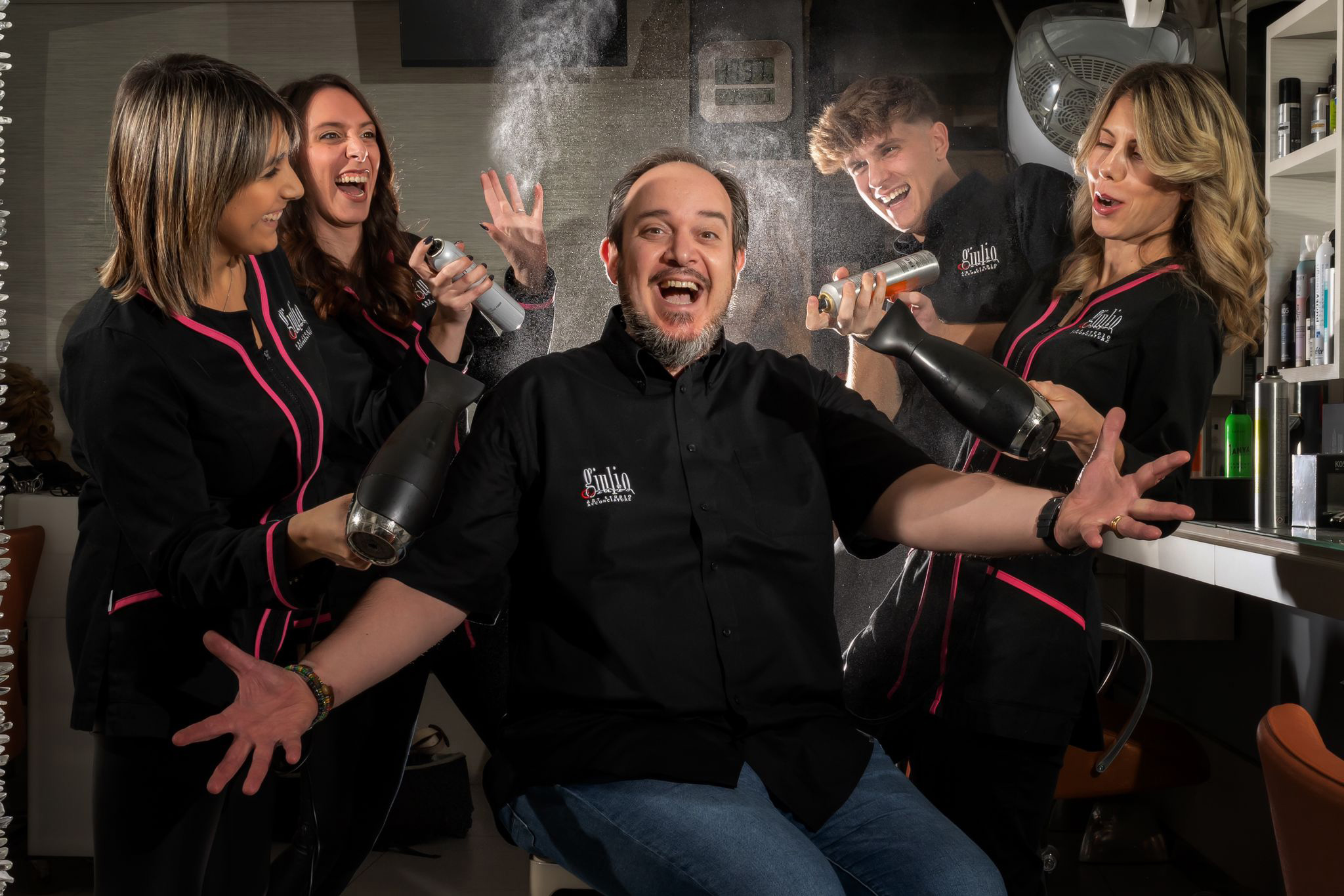 Giulio Hair Styling
SCOPRI I NOSTRI SERVIZI
Come visit us, we are waiting for you!
About us
The Giulio Art Studio Hair Styling haidressers's salon based in the heart of Venice is estimated thanks to a hundred-year-old experienced gereration of hairdressers. Specialized in realisation of stylistic techniques, colorimetry and the research of new fashion trends. Works in partnership with large international companies and performs using high-quality products, primarily of natural origin. Our purpose is to satisfy you taking care of your hair, a feel-good experience full of positive energy!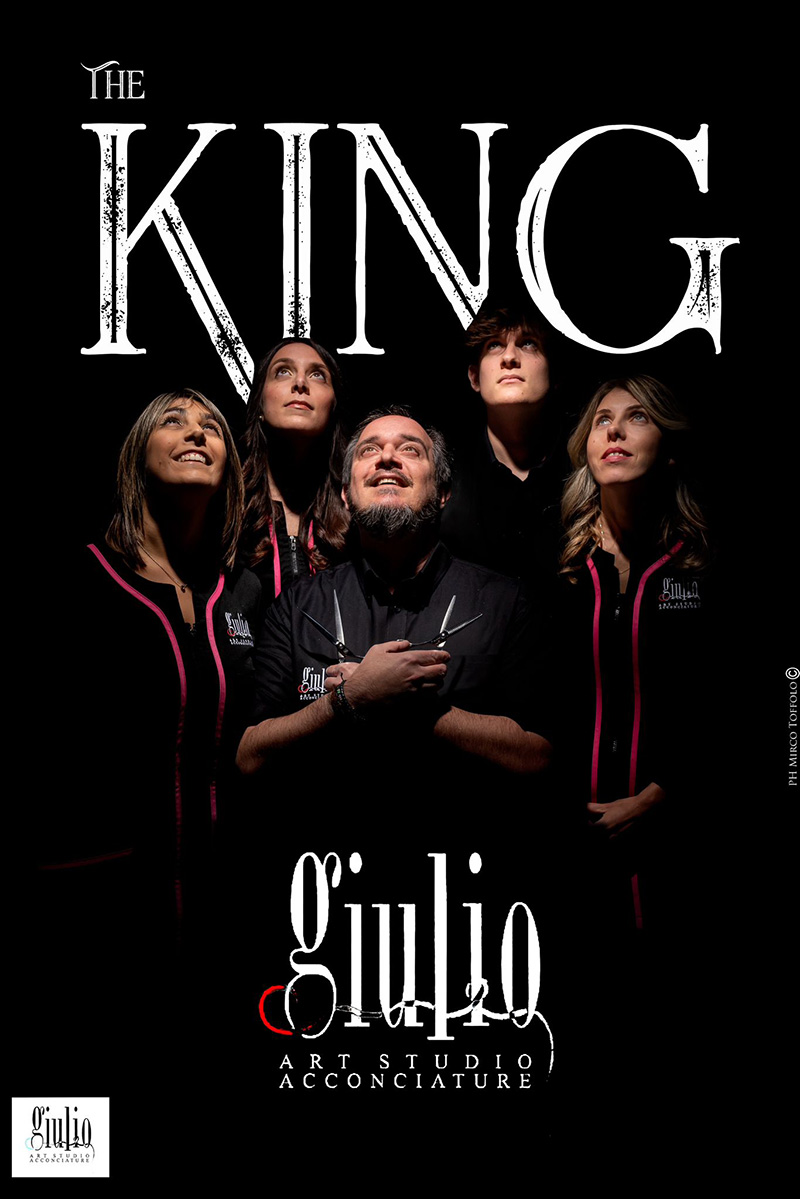 Our services
We pride ourselves on giving you plenty of exclusive services.
What tell about us our customers
Here you could find some reviews written by our customers.
Fabulus!!!!!!! Professional, friendly, excellent products, nice hairdressers' salon. Super, Super!!!!!!!????????????????????????????????"

"I have been only once recently for a wedding hairstyle. Fast, friendly and with fair prices considering we'are in Venice...if I ever need a hairdresser in Venice I think I'll come back".

Super qualified and frendly staff and competitive prices!

Very high professionalism, frendly and smiling staff! Excelent result with quality price at TOOOOOP!!!

Curly haired women, fortunately there's Giulio! Today I experienced for the first time what does he and his staff do especially with curls! Super hair cut and treatment, including the price! I recommand it!

Searching for many years I found at last a hairdresser with the capital H. A friendly and very relaxing place, professional staff with a huge sense of collaboration working in an exemplary manner, where I get out of more than SATYSFIED to the extent that I would face much more higher payment than I was asked with mine huge amazment, since I have always paid much more than that to never ever reach the sufficent services. "Thanks for fantastic result????".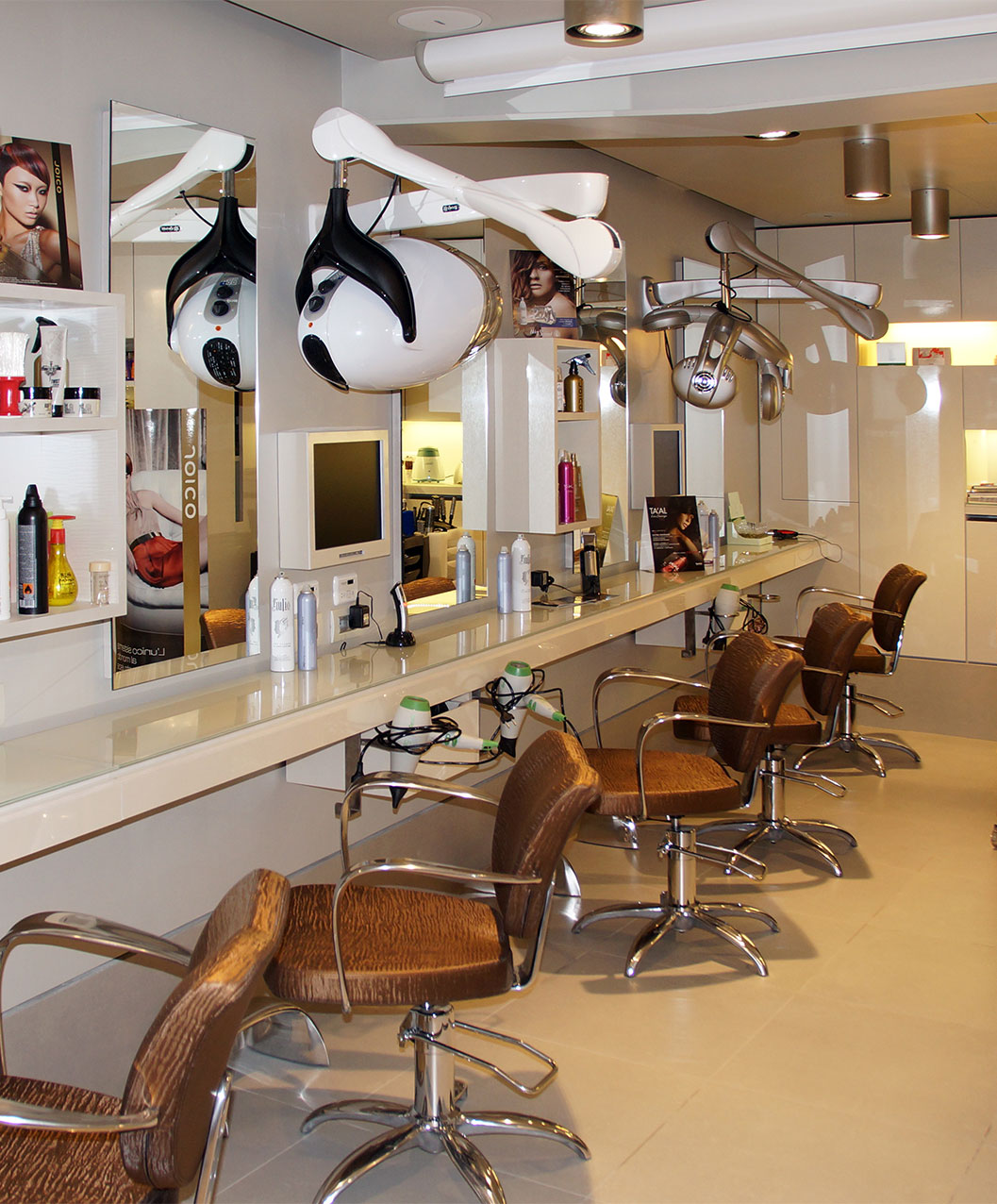 Our hairsalon
"Giulio Artistic Hair Studio" based in the heart of Venice in calle del Pistor 5992, close to the Rialto Bridge.
Call and book an appointment!
Most popular products
Check out all our exclusive products.