In the heart of Venice our hairdressers's salon provide a range of services performed by a experienzed and qualified staff: colouring, hair cut, facials or hair treatments, texturing, personalized styling services. Our purpose is to offer full and high quality service by our experts that operate using principal exclusive brand products of hair&beauty field.
Lightering
Brighten your colour with a touch of blonde using innovative techniques.
Highlights
Balayage
Screatching
Streaks
Total bleaching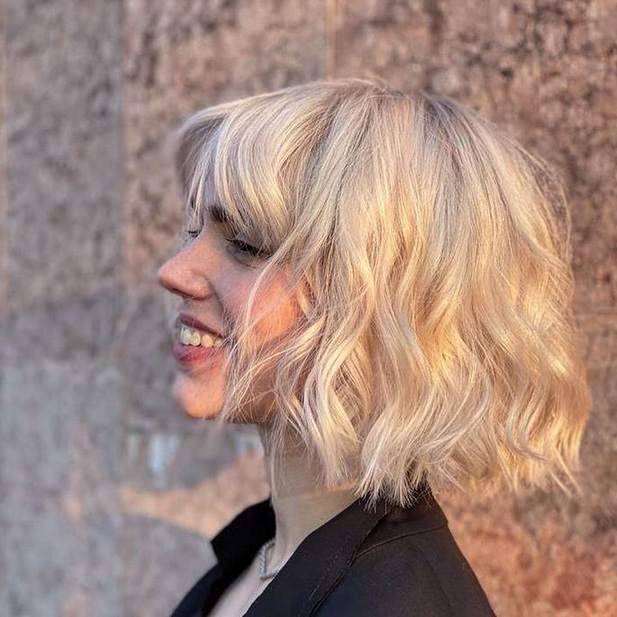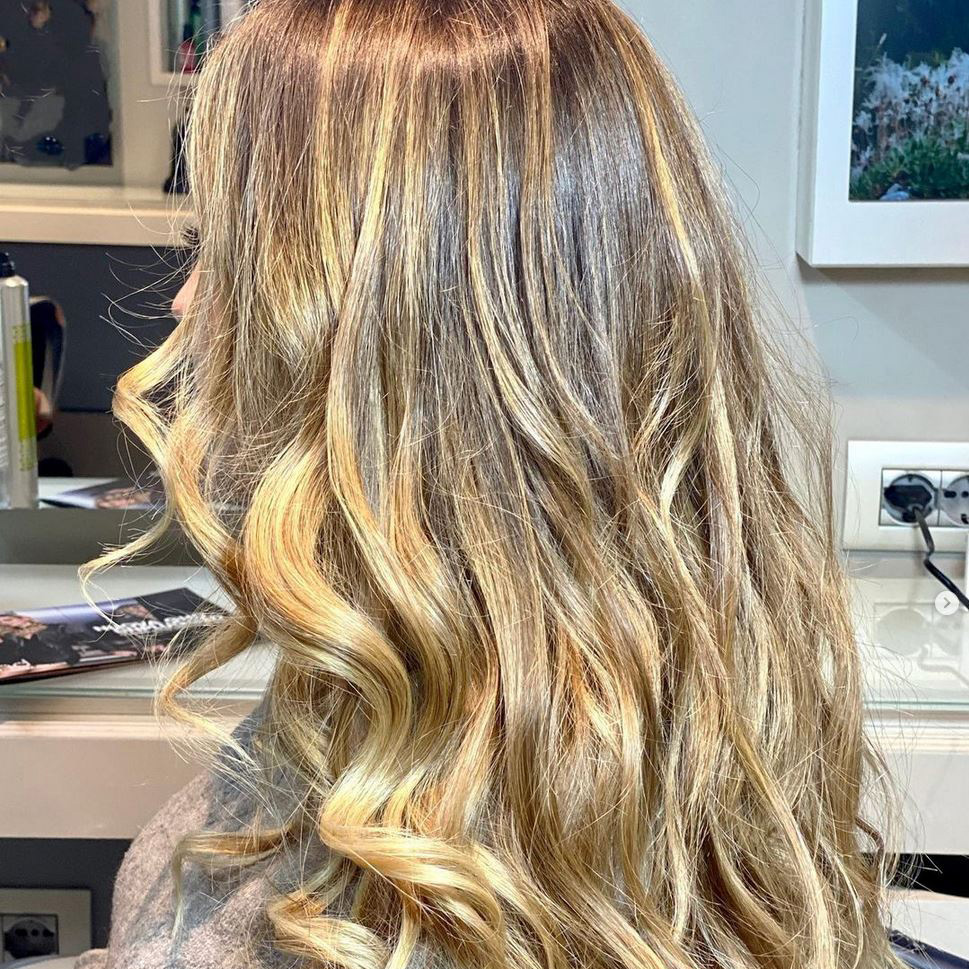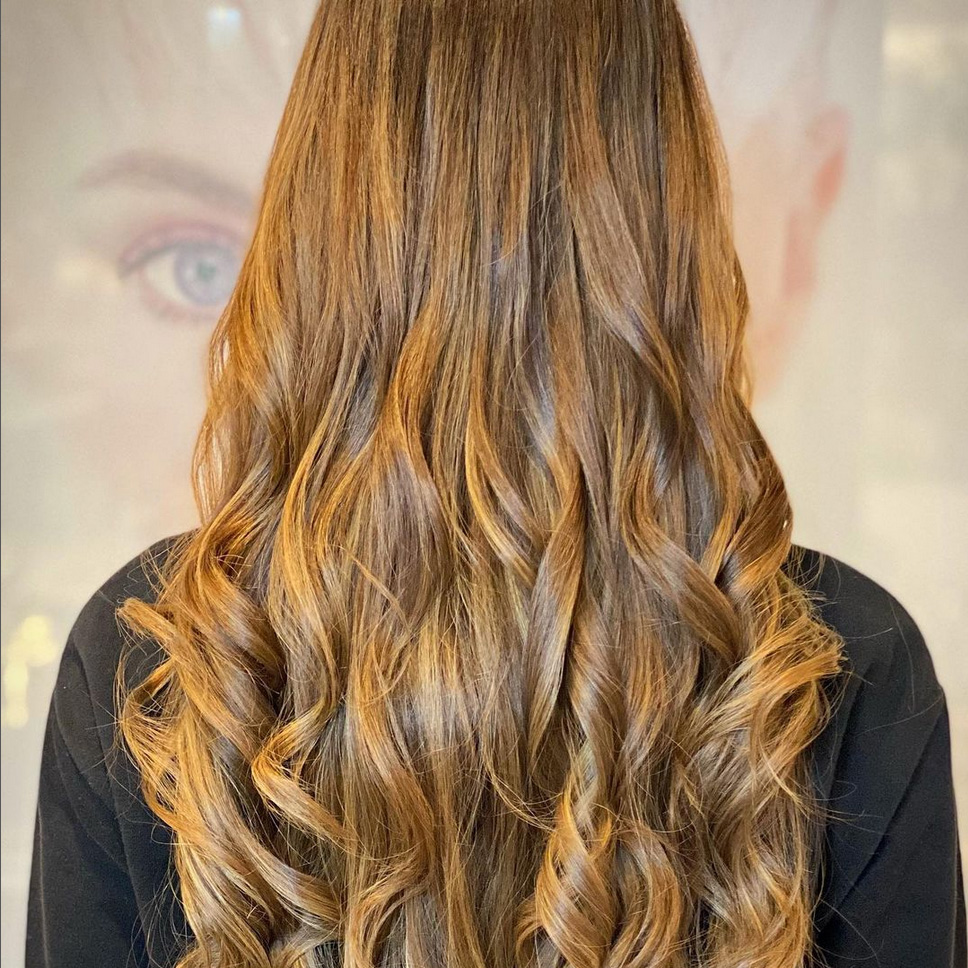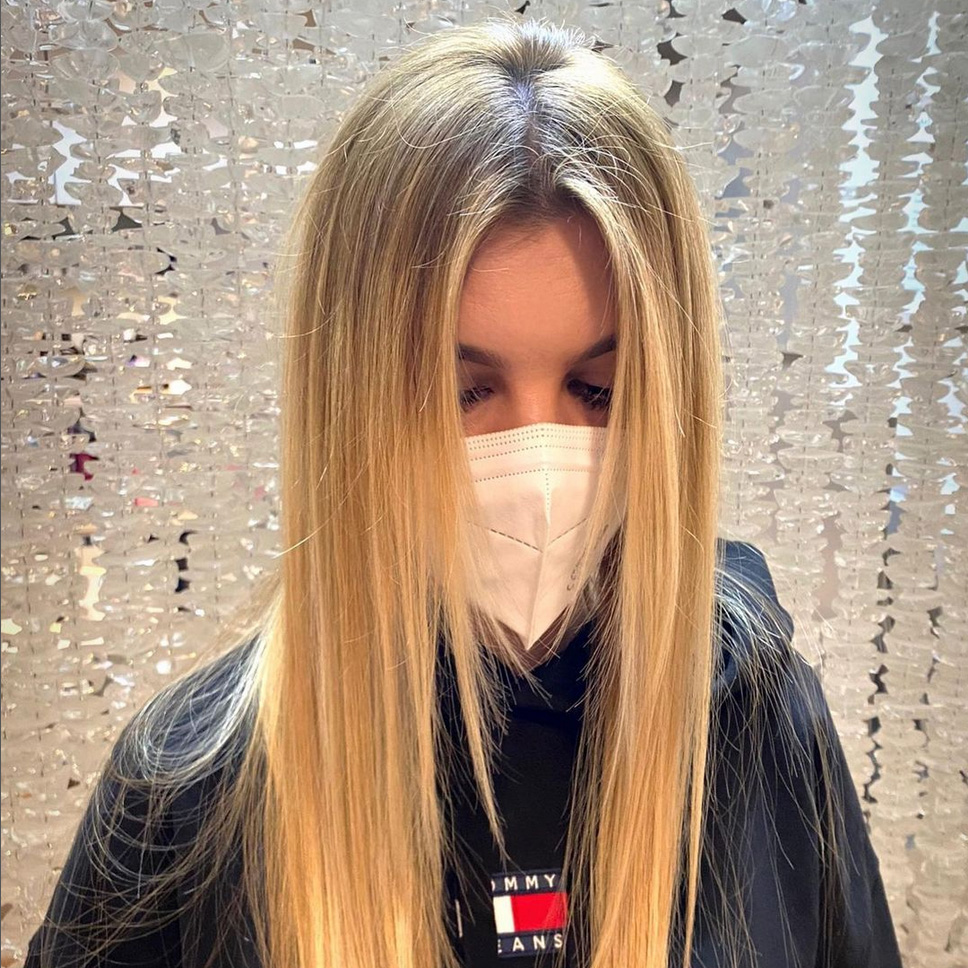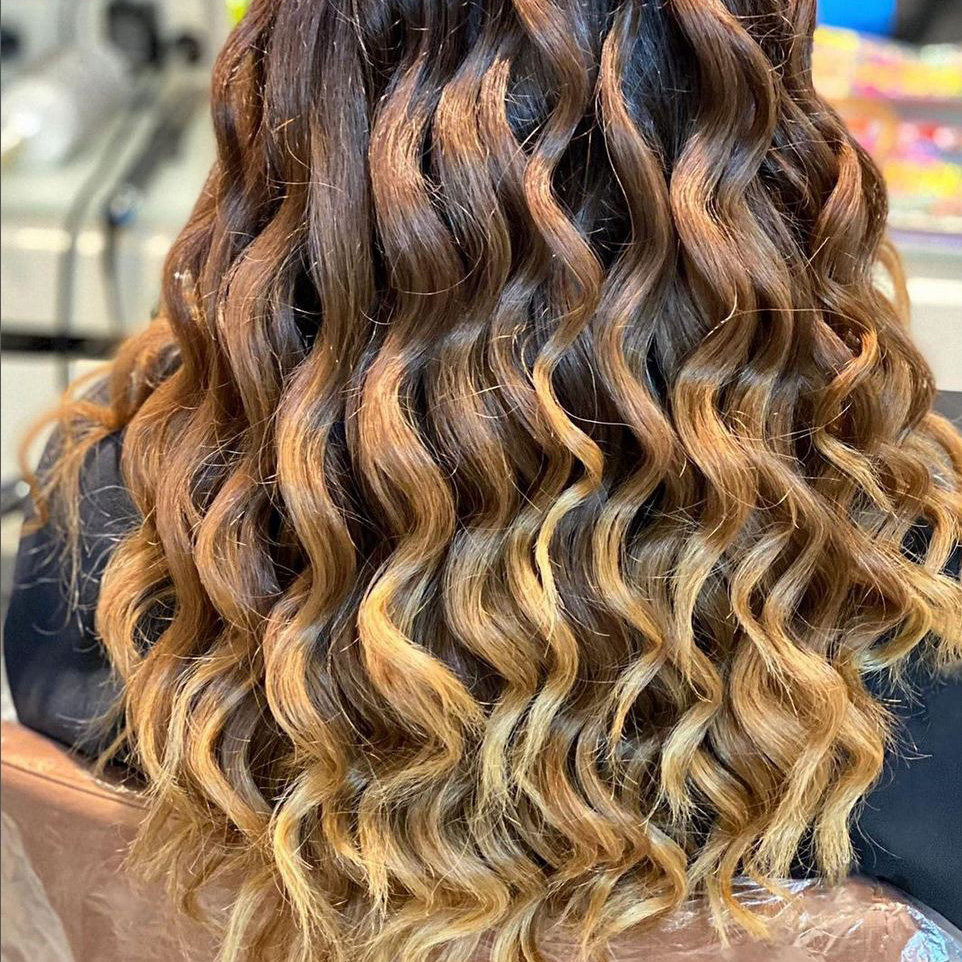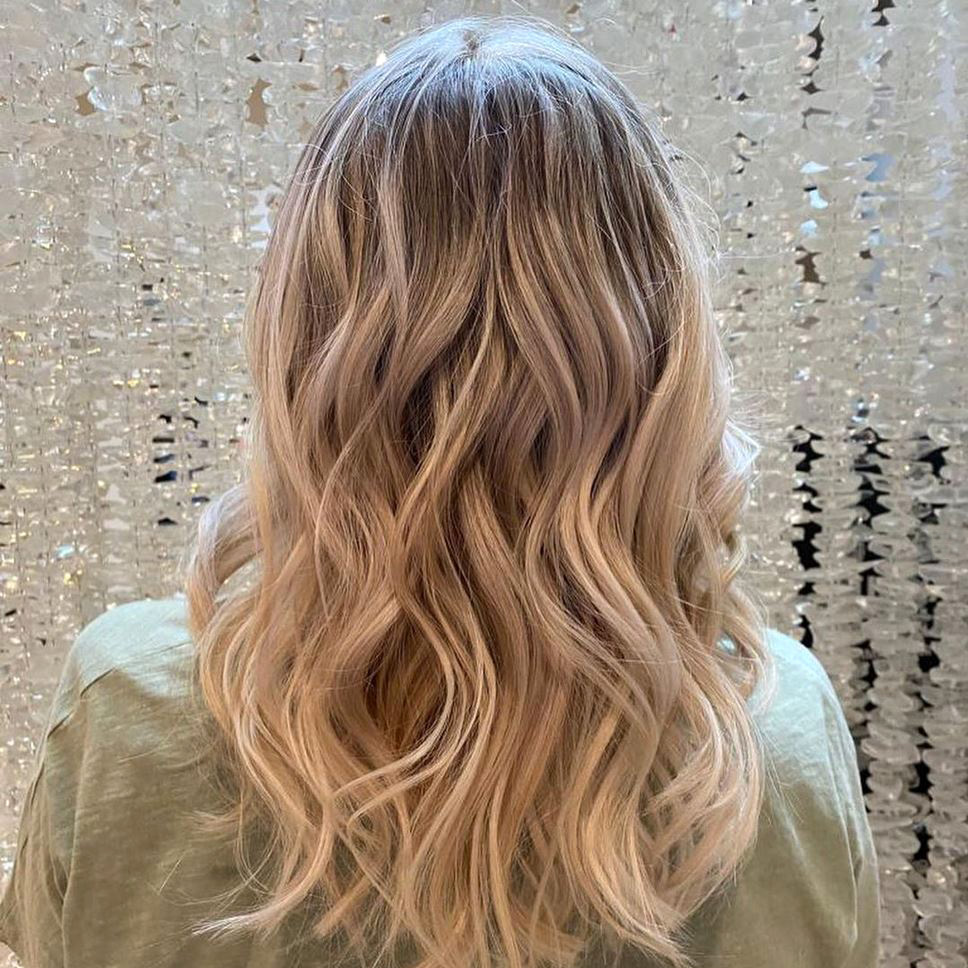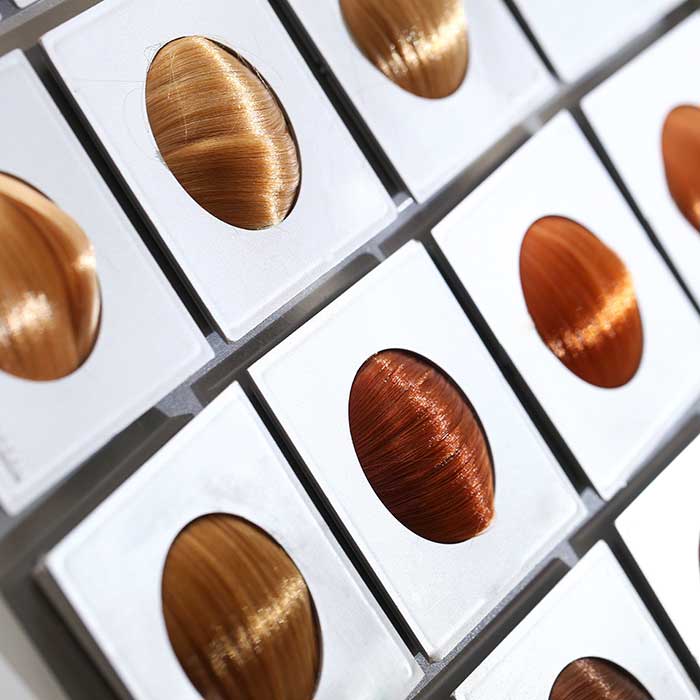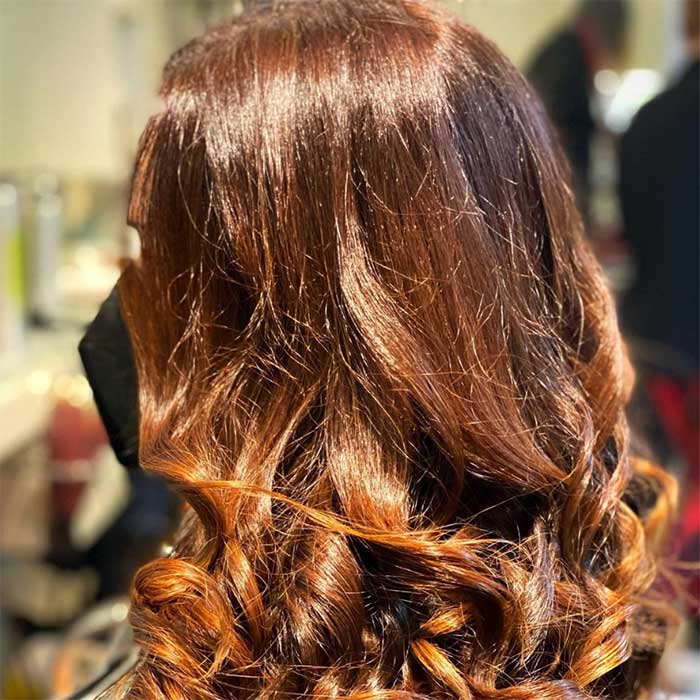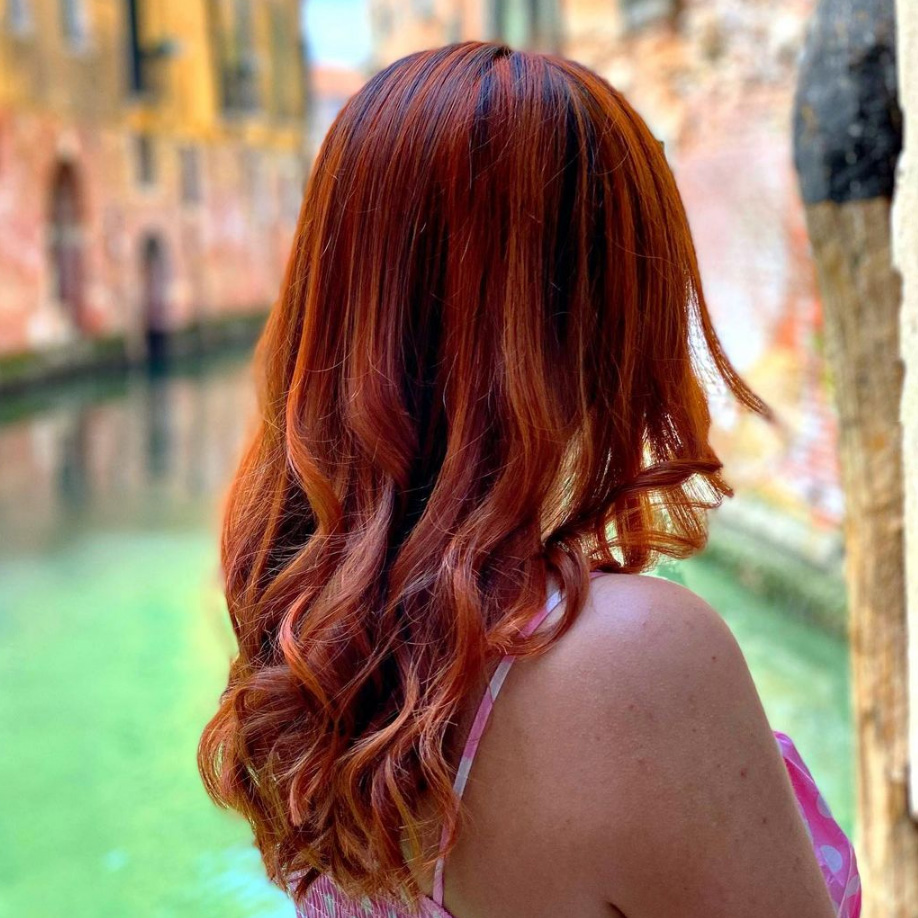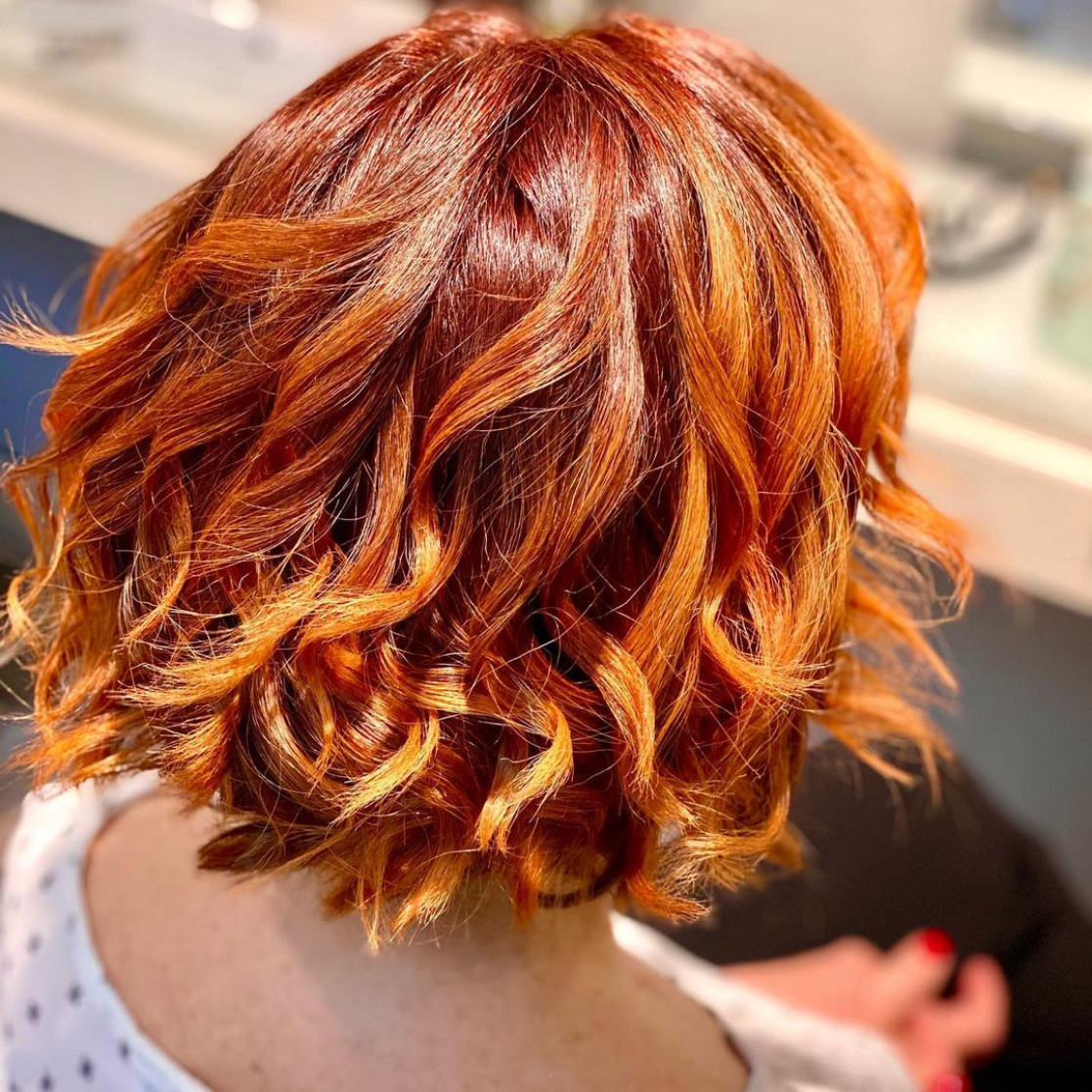 Colouring
Consultant and creation of colour according to amochromia and physiognomy of each customer necessary to emphatize their natural beauty.
Diagnostics/Conultancy
Ammonia-free hair dye with Manori The Thaiti Oil Certificated Organic
Low ammonia hair dye enriched with silk hydrolystes and rice protein
Tone on tone hair dye amonia-free enriched with aloe vera, pantheol, coconut oil
Vegan hair dye enriched with cold-pressed sunflower oil
Colour retouch services
Polishing
Corrective coloring
Thin highlights with colour
Man's hair dye
Texturing
Give volume, protection and enhance your smooth with new treatments.
Perm
Straightening
Keratin
Thickering and lengtening with extentions of natural hair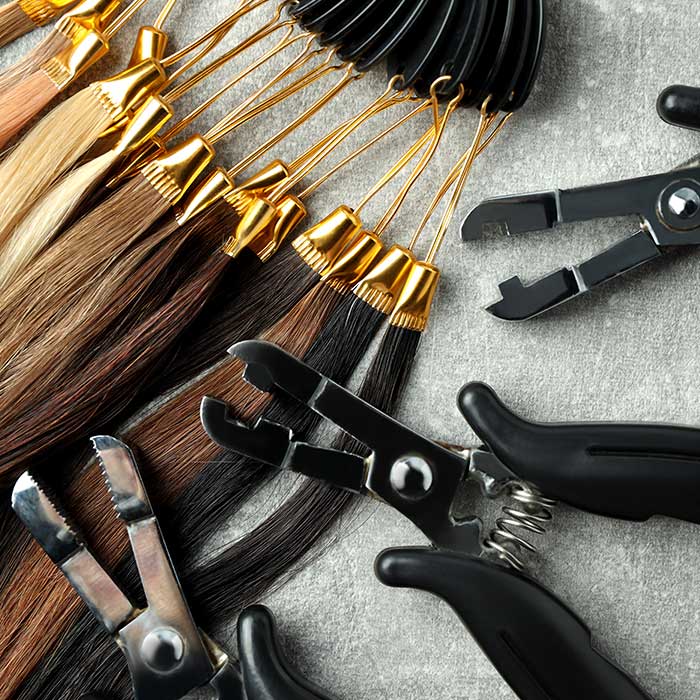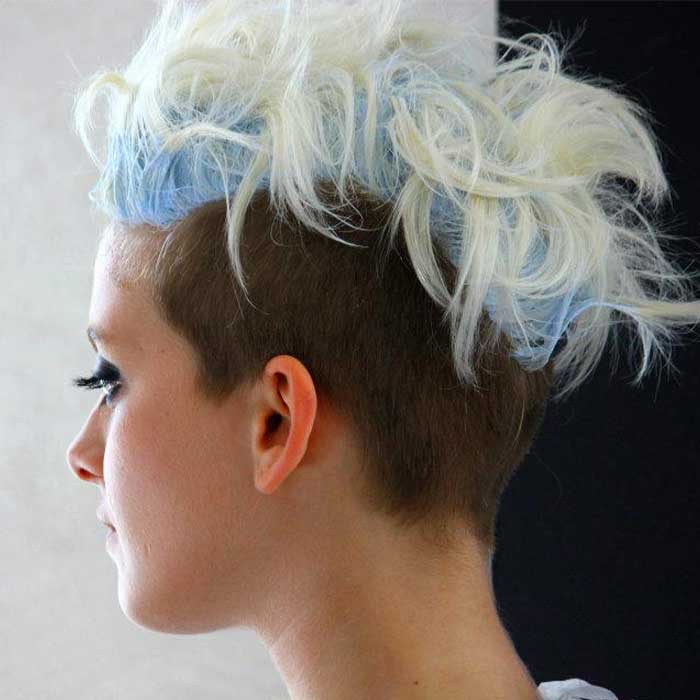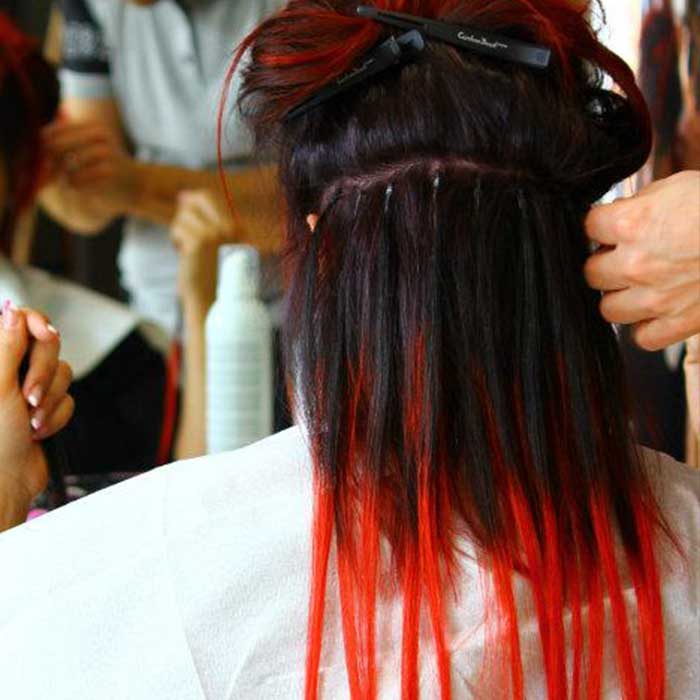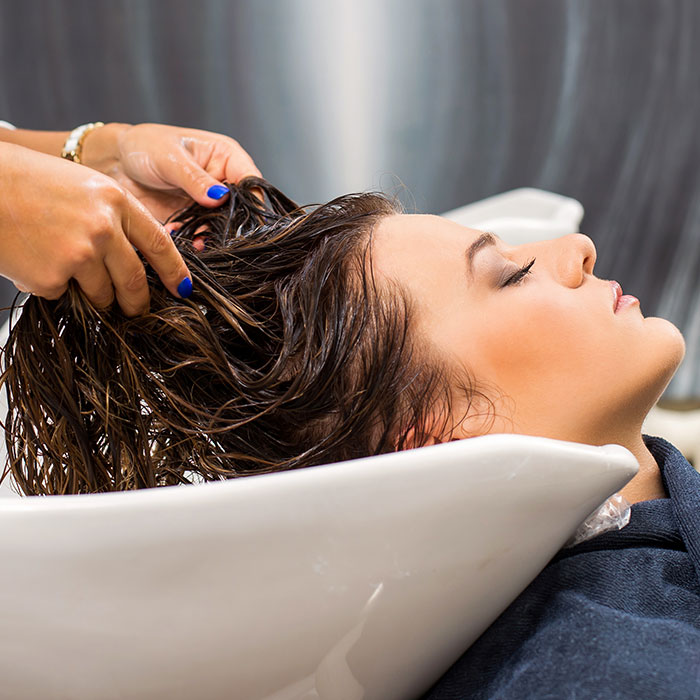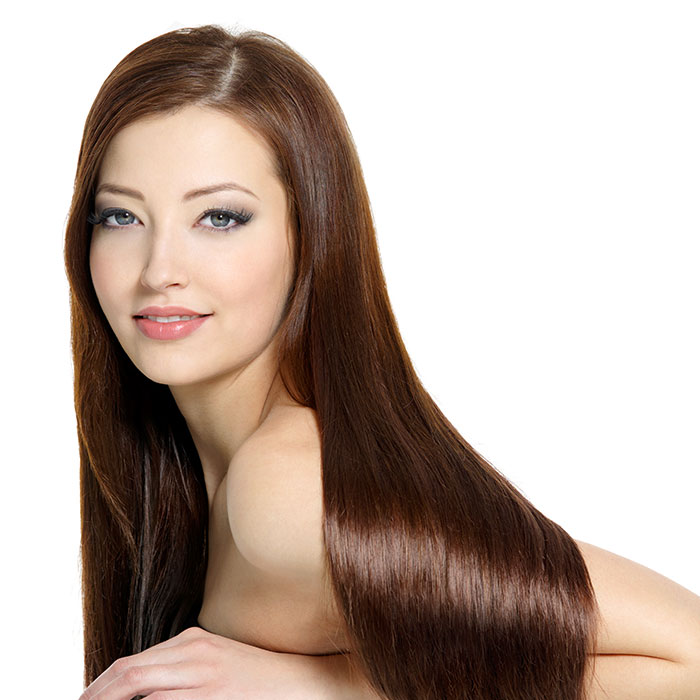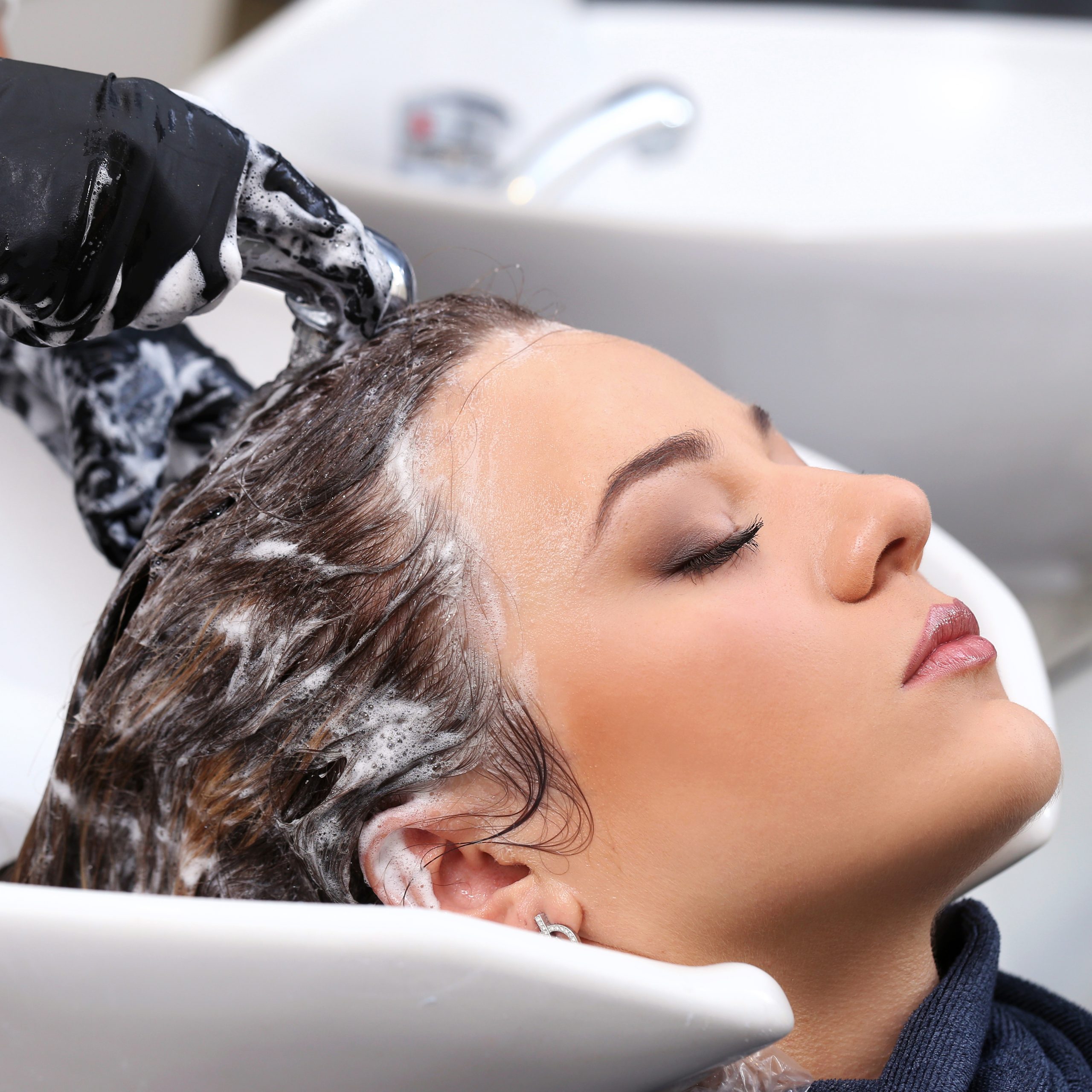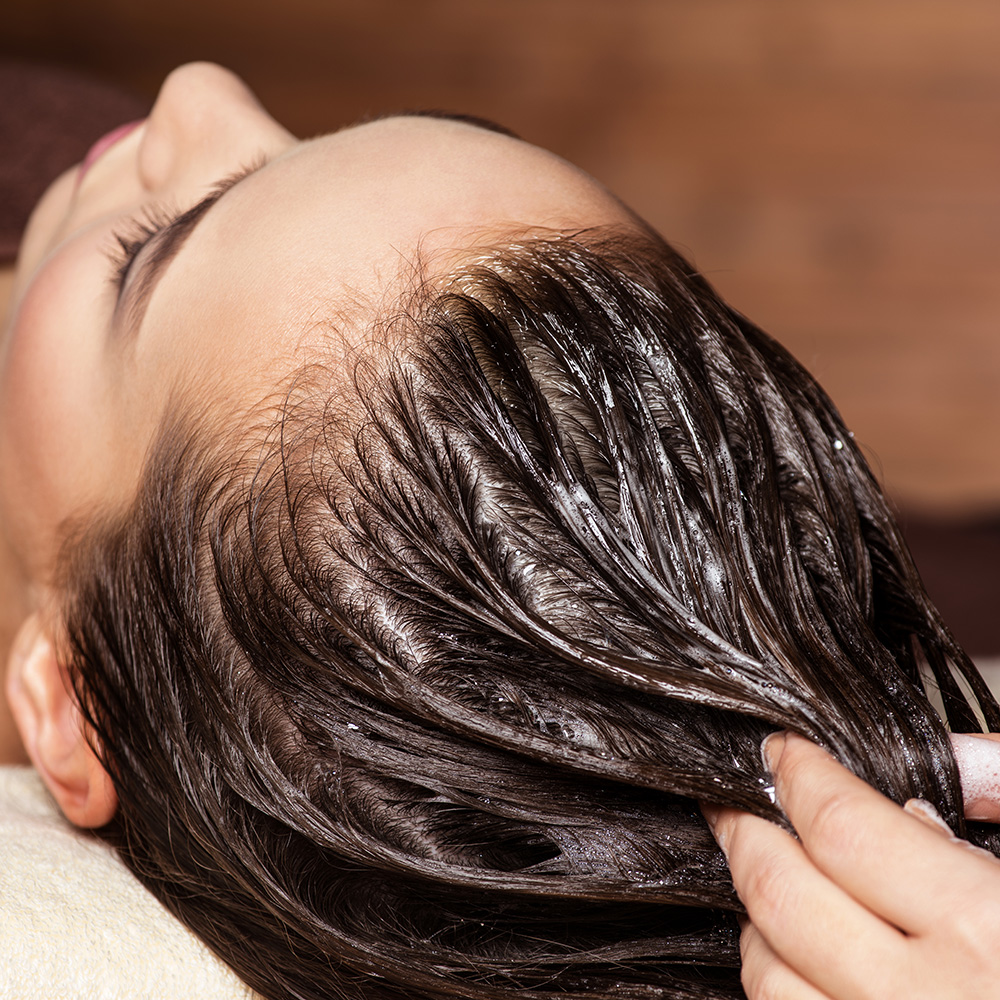 Treatments
Specific selection of special ingredients efficent to find solution for every hair type.
Reconstruction treatments for hair with keratin and hyaluronic acid
Anty-frizzy hair smoothing treatments
Pluming treatments
Skin cleansing
Hair loos treatments
Antidandruff and sebum balancing treatments
Haircut
Consultation and haircut.
Haircut is made suitable to geometries and proportion of the face for a natural look and thought to be easily maintained even at home.
Women's hair cut
Men's hair cut
Girl's hair cut/ Boy's hair cut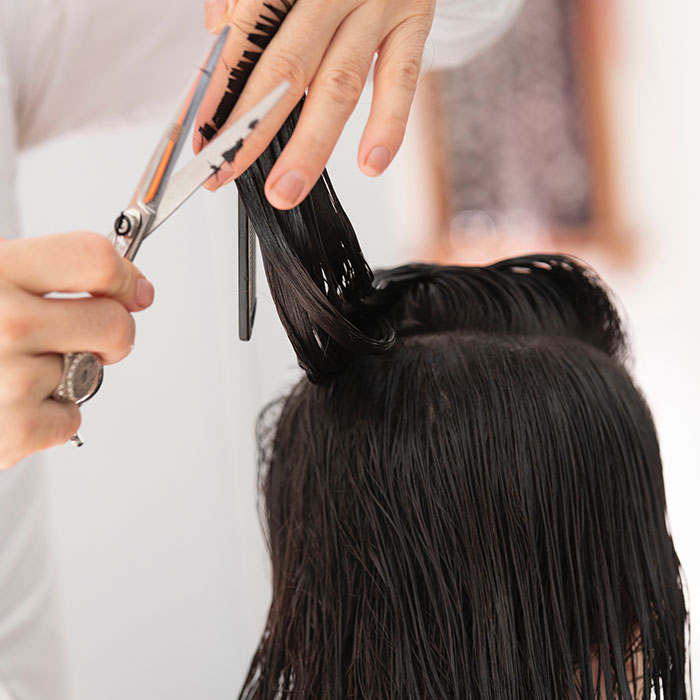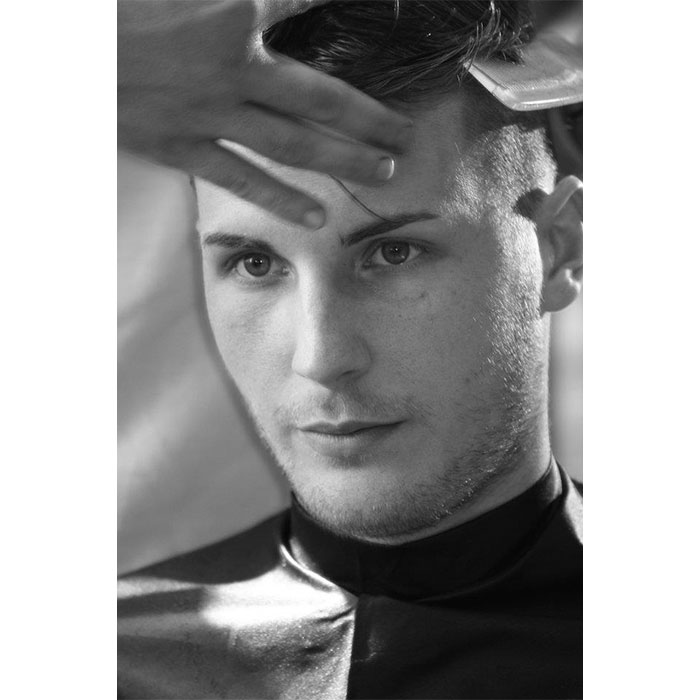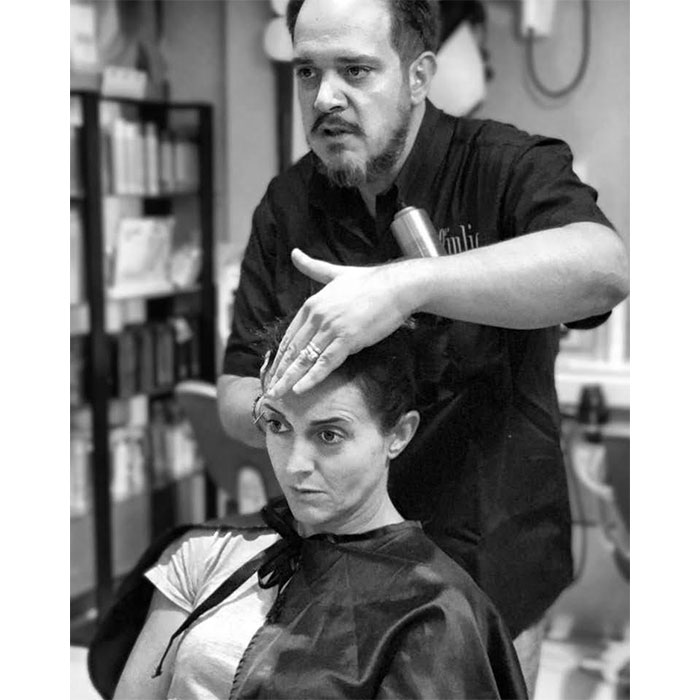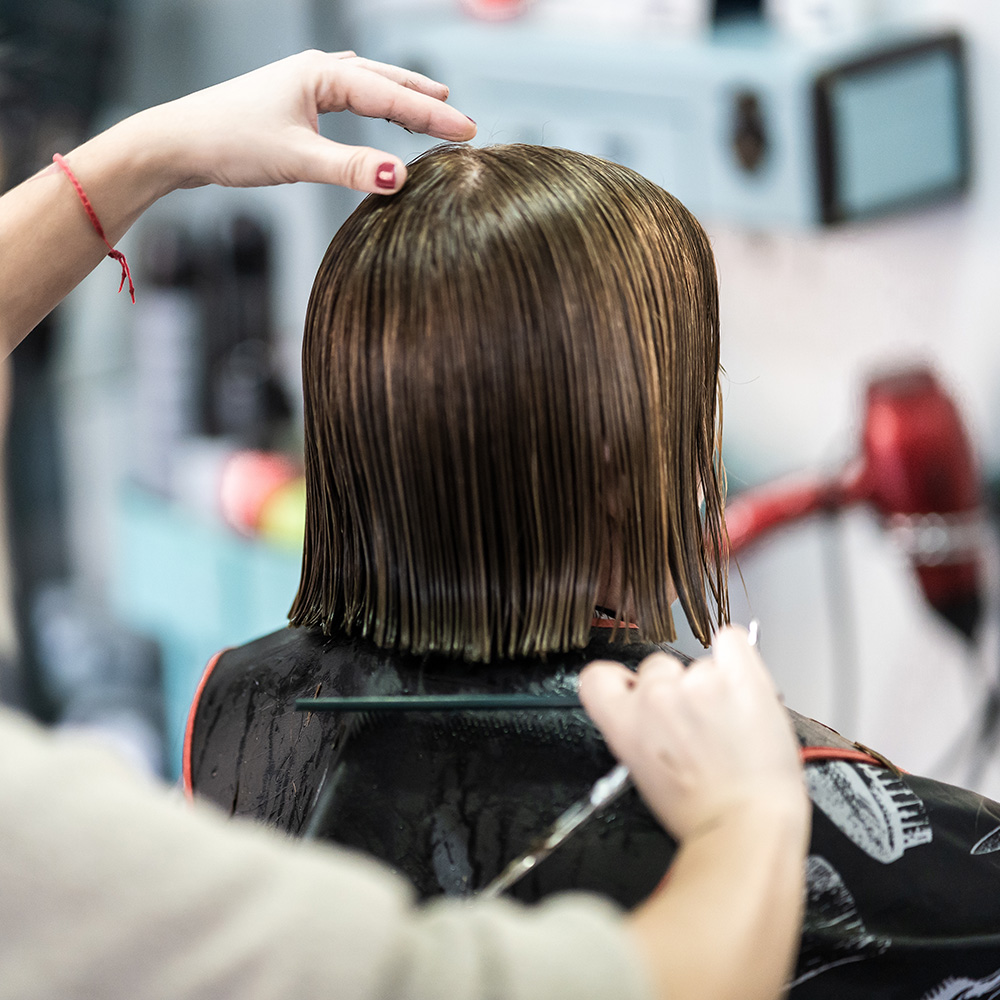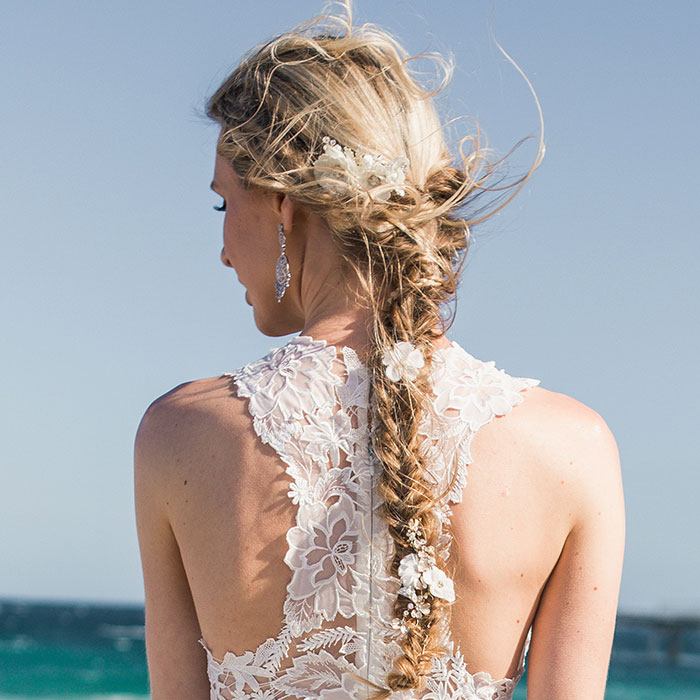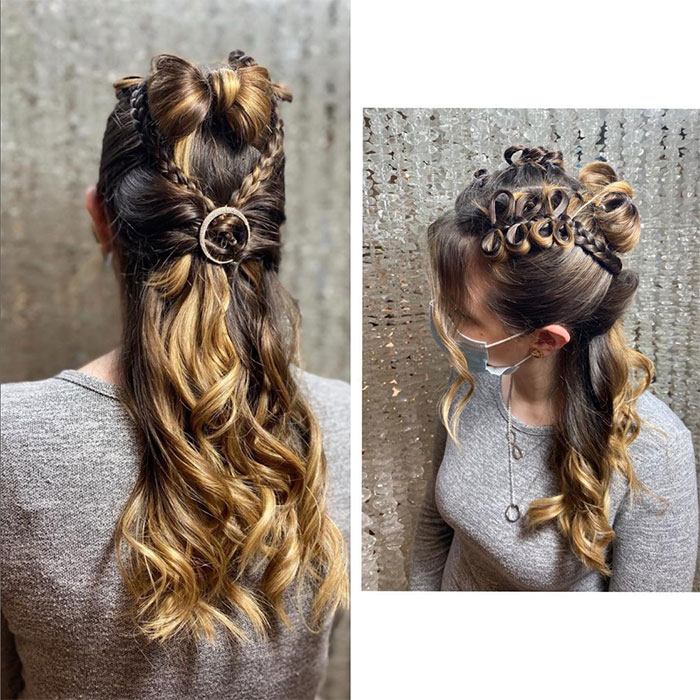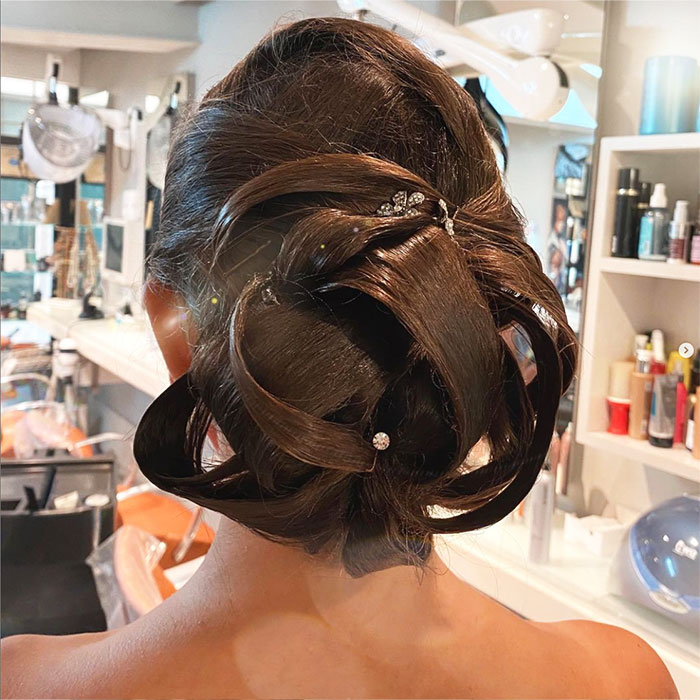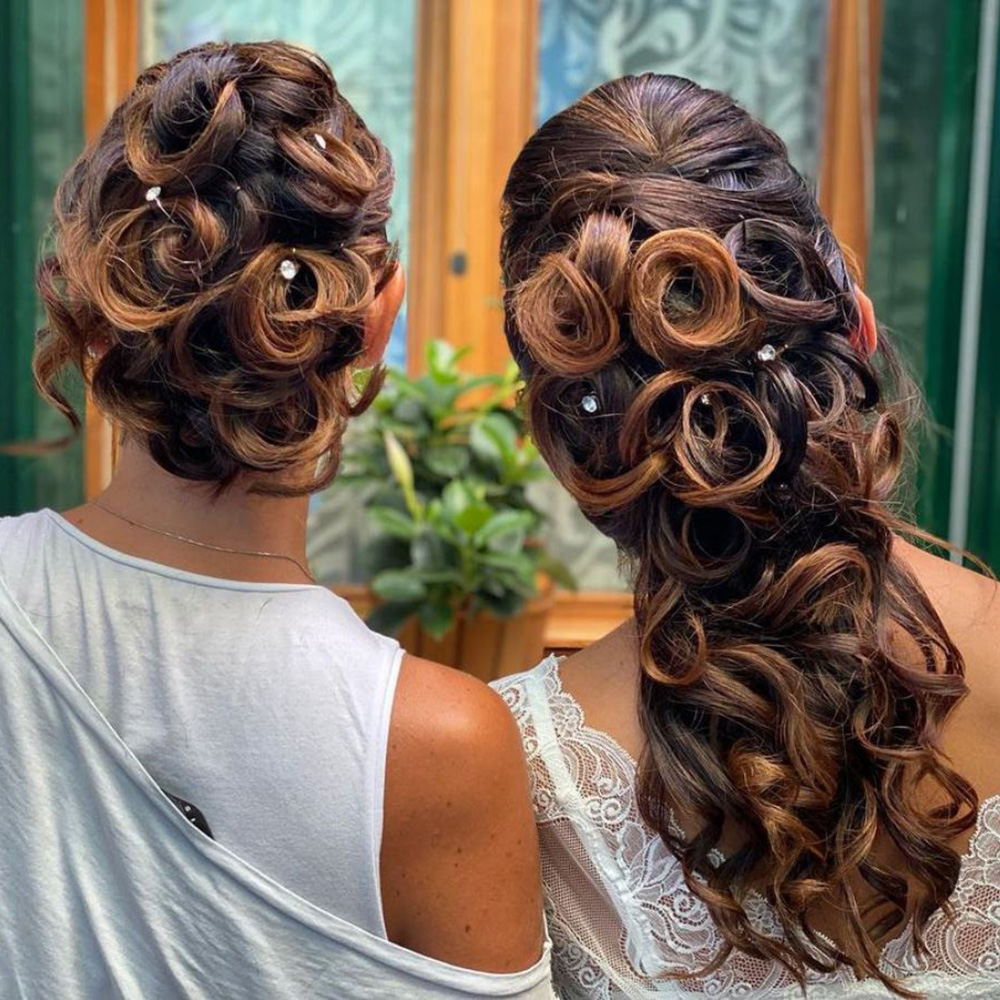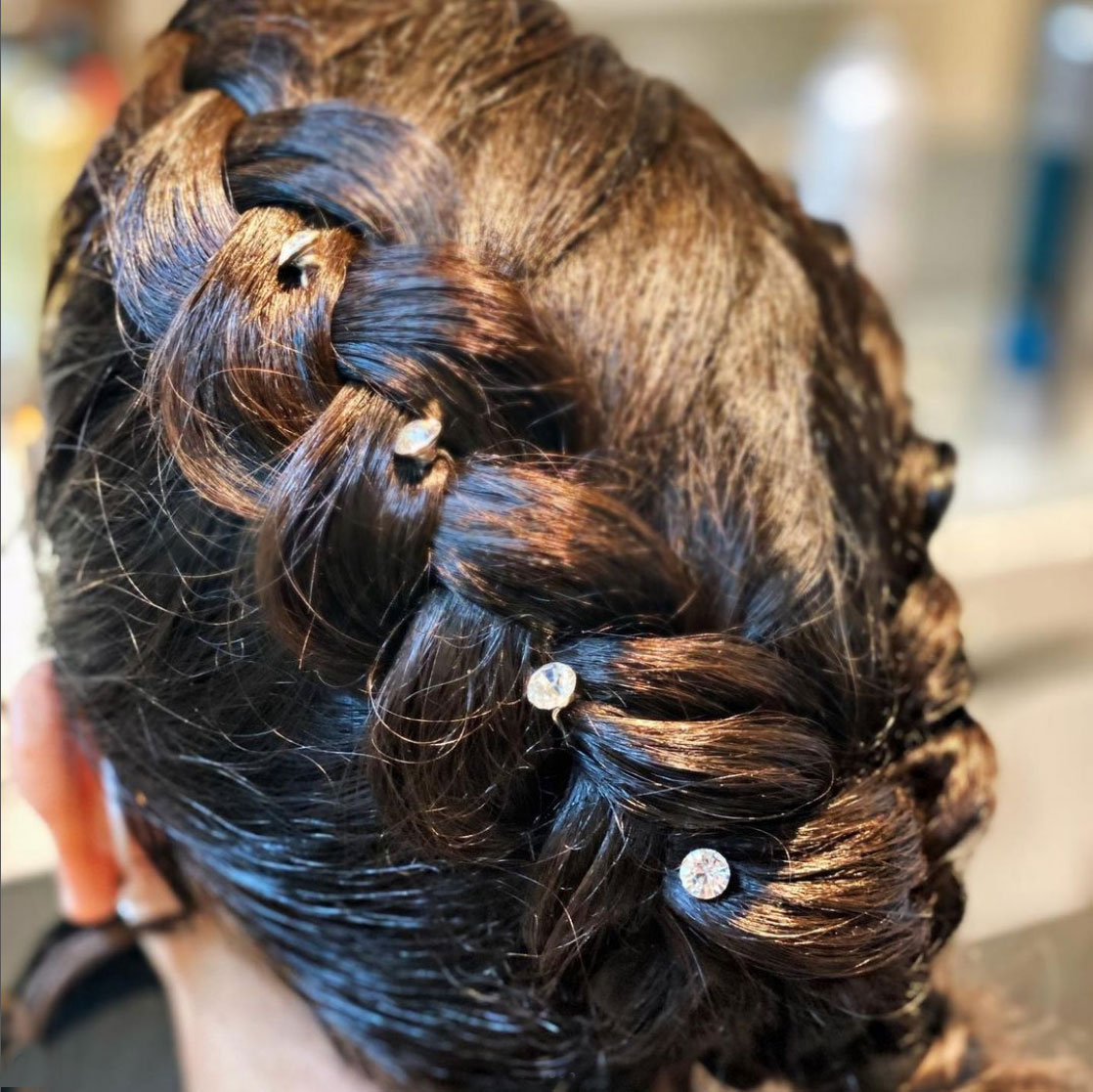 Hairstyles
Specialized in creation of presonable hairstyles for all events suitable for a simple evening or a wedding ceremony.
Wedding hairstyle avaible in salon or home-made hairstyling
Formal hairstyle
Evening hairstyle
Stylish hair straightening
Fabulus!!!!!!! Professional, friendly, excellent products, nice hairdressers' salon. Super, Super!!!!!!!????????????????????????????????"

"I have been only once recently for a wedding hairstyle. Fast, friendly and with fair prices considering we'are in Venice...if I ever need a hairdresser in Venice I think I'll come back".

Super qualified and frendly staff and competitive prices!

Very high professionalism, frendly and smiling staff! Excelent result with quality price at TOOOOOP!!!

Curly haired women, fortunately there's Giulio! Today I experienced for the first time what does he and his staff do especially with curls! Super hair cut and treatment, including the price! I recommand it!

Searching for many years I found at last a hairdresser with the capital H. A friendly and very relaxing place, professional staff with a huge sense of collaboration working in an exemplary manner, where I get out of more than SATYSFIED to the extent that I would face much more higher payment than I was asked with mine huge amazment, since I have always paid much more than that to never ever reach the sufficent services. "Thanks for fantastic result????".

Great Giulio, work and results excellent as usual! Despite different nowdays "restrictions" estabilished in full respect of hygenic and safety measures you make us feel like at home. Everything at the top.